Welcome To
ThinkLish

Learning
The English learning discussion site where professionals think, learn and solve workplace problems to succeed at their work and achieve their business English goals!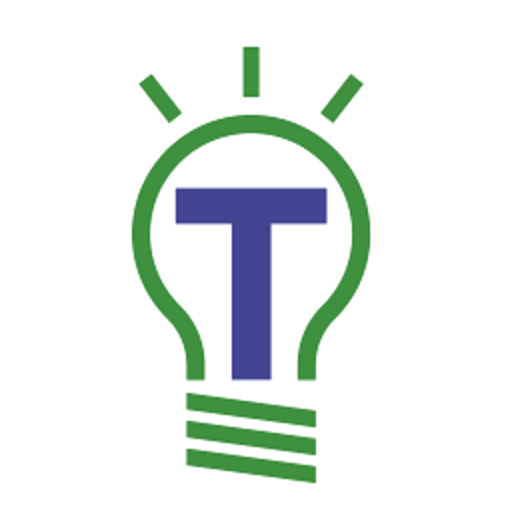 English made just for YOUR business
Do you need English to communicate with your business clients, partners or staff? You've come to the right place! ThinkLish was developed by business professionals in YOUR industry. Our instructors will help you successfully communicate in English at work. Contact us now to become the English speaking professional you want to be!
Click on a business sector icon below to learn more about the course options we have available at ThinkLish now. Speak the English you need for your workplace today!
Boost
YOUR

Workplace English Speaking Skills!
Communicate clearly and easily in English at work. Our courses use situations and language that apply to your business area. You'll improve quickly because you know what to do to solve problems you've had at work. At ThinkLish, you'll learn to solve your workplace problems in English. Click a "How to ThinkLish"  video to see how our lessons work.
A short video explaining the ThinkLish lesson flow
A quick overview of what you'll do in our modules.
Here we discuss speaker roles in a role-play discussion
Our newest lessons from our ThinkLish professionals. Be sure to subscribe to get all the latest updates!
Here are a few of our professional language instructors. Contact us today to book a free trial lesson and start speaking the English you need for work. 
Click on a story below to see what we're reading to guide our ThinkLish units, lessons and discussions. Sign up now to get the latest information on our upcoming lessons and lesson modules. Thinklish: Think. Learn. Succeed!